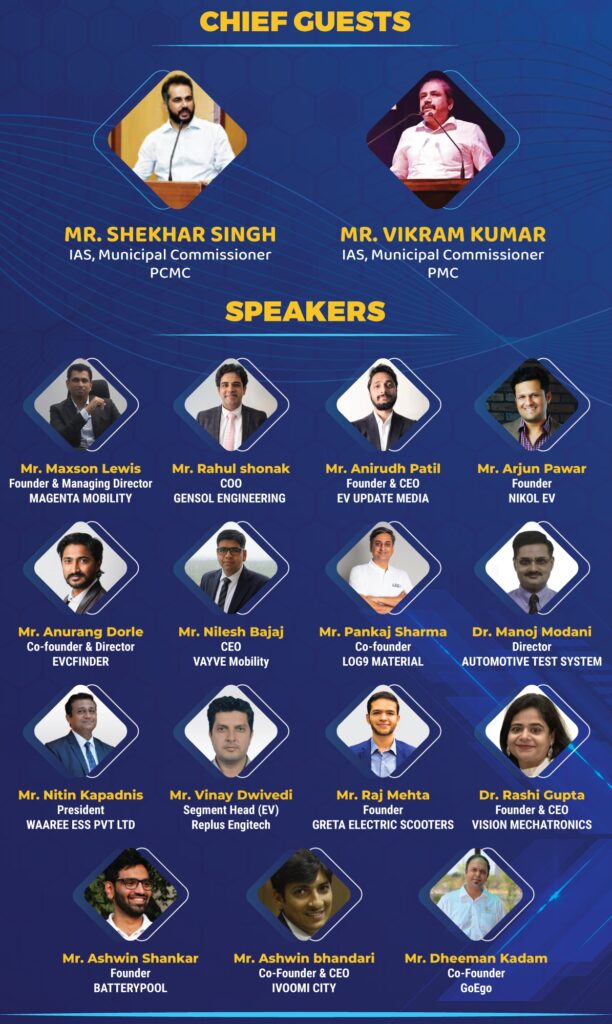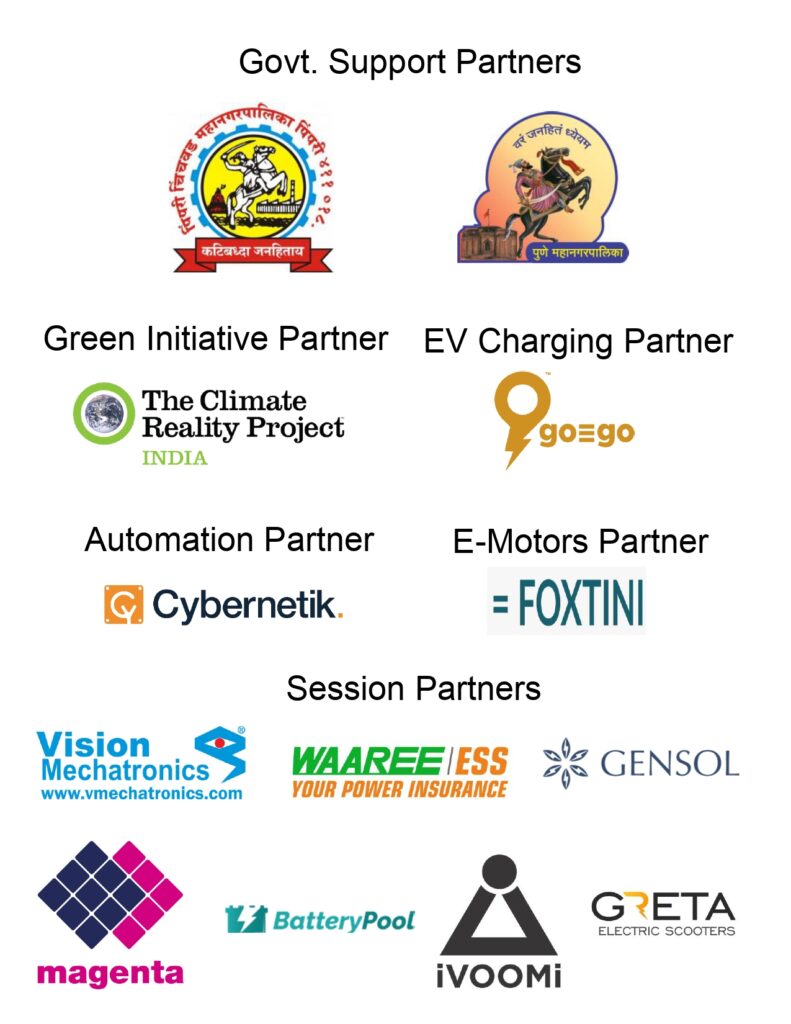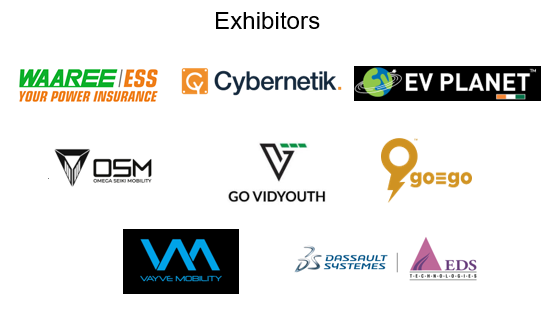 Glimpse of our previous Conference
Why exhibit or partner?
Showcase your products or services to the key decision makers, high authorities, Govt. bodies, etc. in the industry.
With the excellent no. of industry focused attendees at one location you can expect a great ROI.
A great platform to launch your new product.
Explore joint ventures, partnerships, client Interaction focusing on current & future Project Pipelines.
Great Branding & Presentation opportunity in front of the Industry.
Who should attend?
Government and regulatory agencies
Transport and city infrastructure planners
Electricity and power-producing and selling companies
Transmission and distribution utilities
Charge point operators
Electric vehicle supply equipment (EVSE) providers
Charging technology and equipment manufacturers and suppliers
E-mobility service providers (EMSPs) and software suppliers
Commercial charging management companies
EV & Battery manufacturers
Logistics and fleet operators
Real estate and commercial space owners
Oil & Gas Companies
Financial institutions, Investors, Consultants, legal experts, etc.